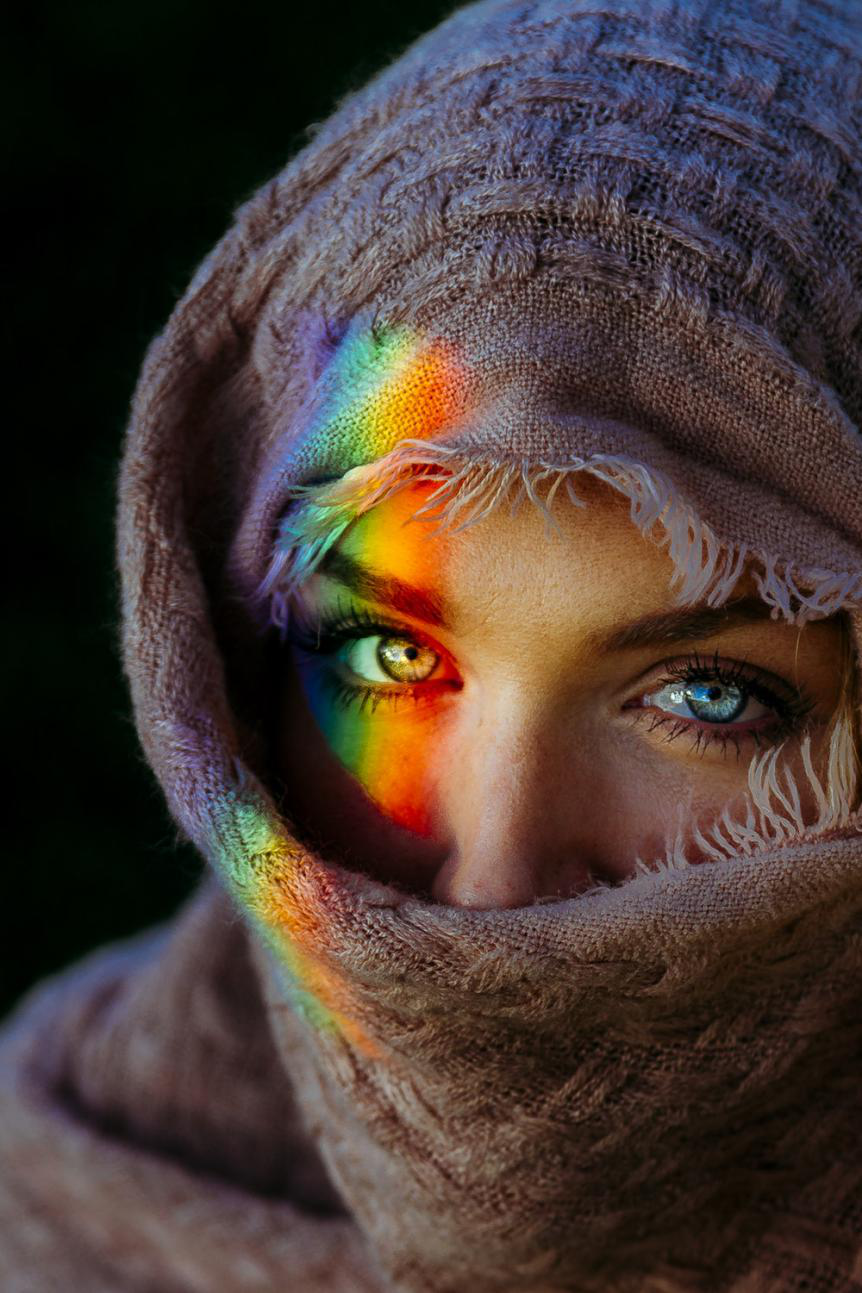 The Rowdy Hijabi: Veiled Undercuts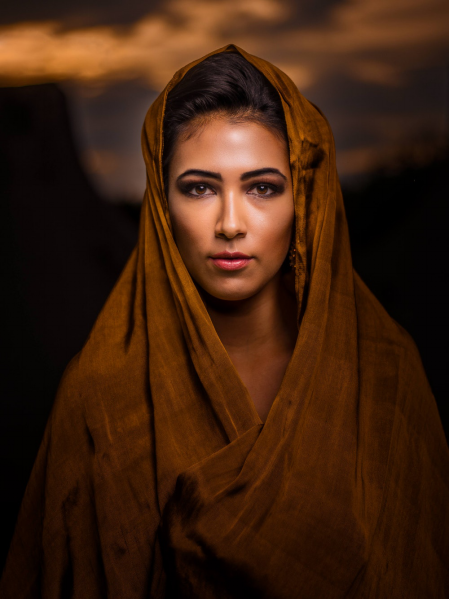 Don't let the veil deceive you!
Women who choose to wear headscarves to cover their hair are not women who don't love their hair!
Even though their luscious locks are concealed under a cloth, their dreams of transforming their hair soar high to the wildest of ideas.
Their look may seem 'too dainty' and 'proper' to allow them to experiment outrageously bold styles on her hair, but in reality there is no stopping a hijabi from going wild. And of course we are here to assist them on their journey to discovering the most unconventional of interests buried under that headscarf!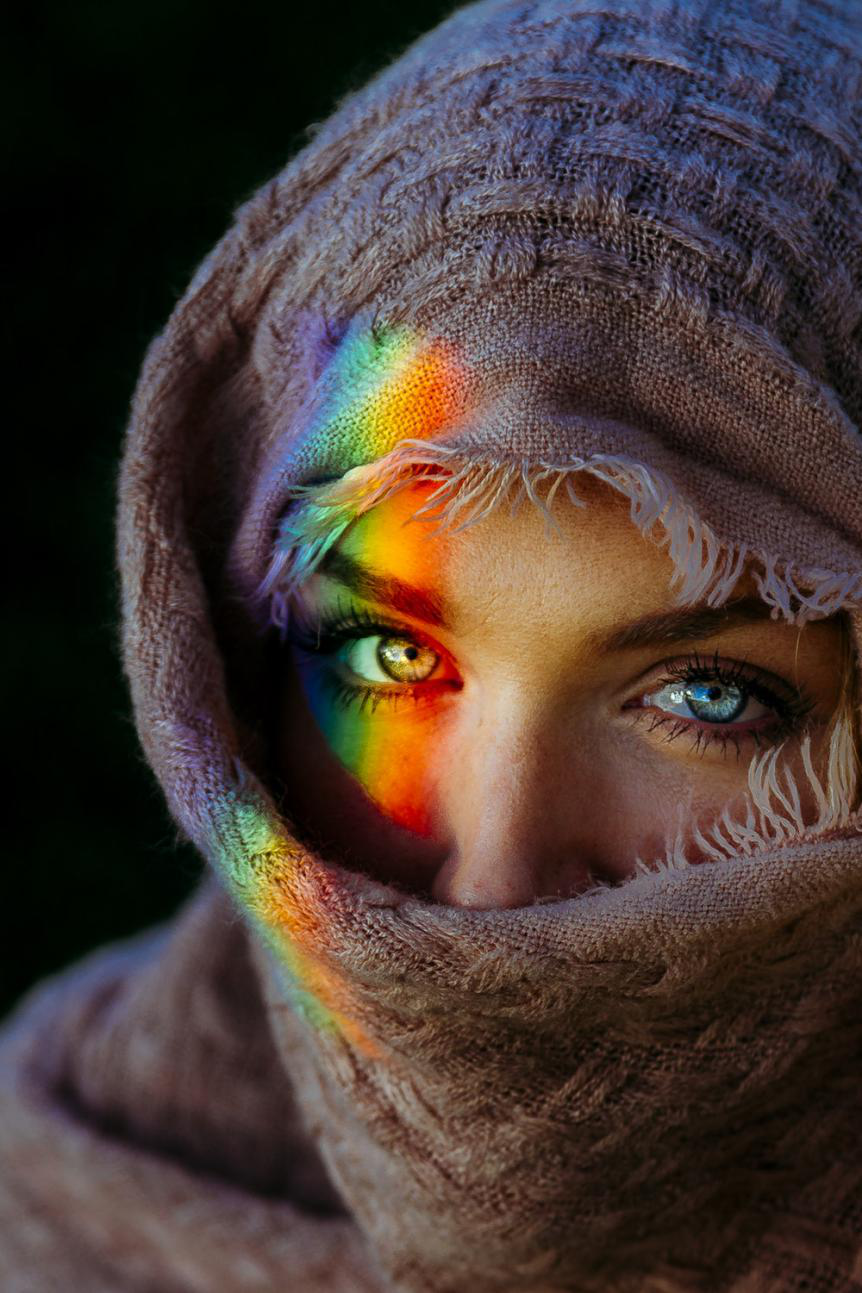 We are doing our share in bringing about a new wave of acceptance and tolerance for all the living generations of this time.
Our salon provides hijab-friendly services to help Muslim women unleash their passion for going all out with non-stereotypical hair styles and let the inner rowdiness come out.
Here are some possible suggestions for our hijabi clients to experience something new!
Dye And Dive Into A Pool Of Possibilities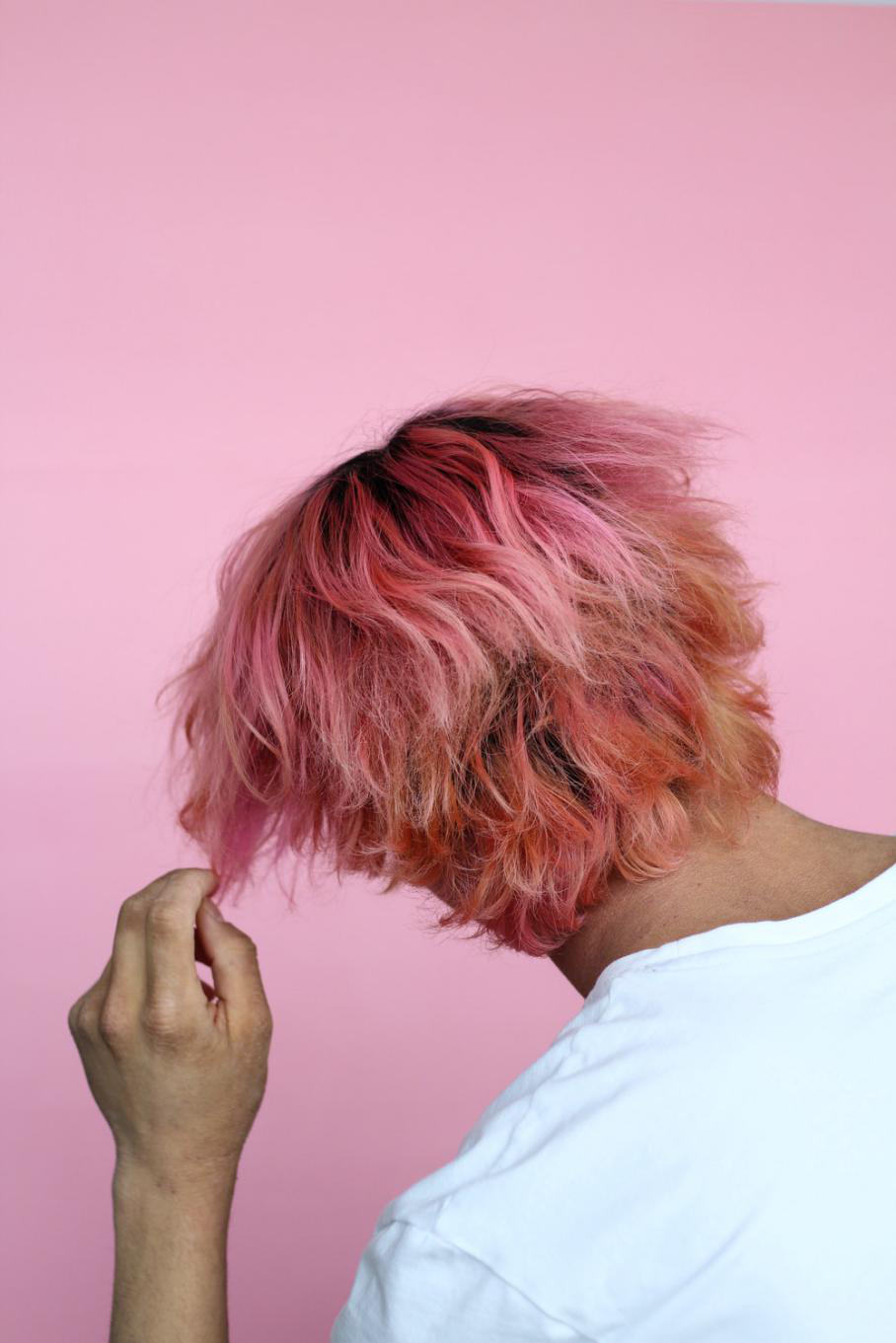 If women with beautiful red curls or a shiny coal-black mane can flaunt their hair dyes, so can women who conceal their beauty under a headscarf!
Muslim women worldwide are increasingly embracing their new identities and experimenting with their hair to renew their look under all those layers.
Vogue has published a detailed review of hair dyes that have made waves in the trends of 2018.
A few ideas from there can also be used to make women with hijab feel different on the inside.  From having silver grey streaks framing your face gracefully to veiling a bold kaleidoscopic dye under the scarf, a hijabi girl can try every hair trend in our salon.
There is no stopping these hijabi fashionistas when they set their mind to pulling of Anja Rubik's red look from Saint Laurent's Runway!
Trim Out The Niceties And Make The Cut For A Trendy Stunt
You never know what a hijabi is hiding under that mysterious cloak!
It could be anything from Rapunzel's magical gold strands to a cool biker-girl hair cut.
YES! Our salon offers private spaces to Muslim women who want to avail our hair styling services.
Want to see what unfolds once you let a hijabi do the curtain call? They can amaze you with an undercut hiding under that carefully tied bun or chopped locks of a pixie look secured under the scarf!
Undercuts can look both casual and elegant if styled the right way. A shaved head from the side with a faded undercut can be a head turner just as well as a totally concealed one at the nape peeking from under a pony tail! Guess this gives Muslim women a handy way of managing their thick hair in style!
Professionals at GM Hair Design and Color Specialist are providing a hair style suited to every client belonging to any religion, culture or race. Our salon is based in Mississauga, Ontario which offers hijab-friendly hair services, hair cuts for men, women and children, and hair dyeing services.
Let us welcome you in our salon and treat you with the best stylists in business to give your veiled head an amazing hair transformation!