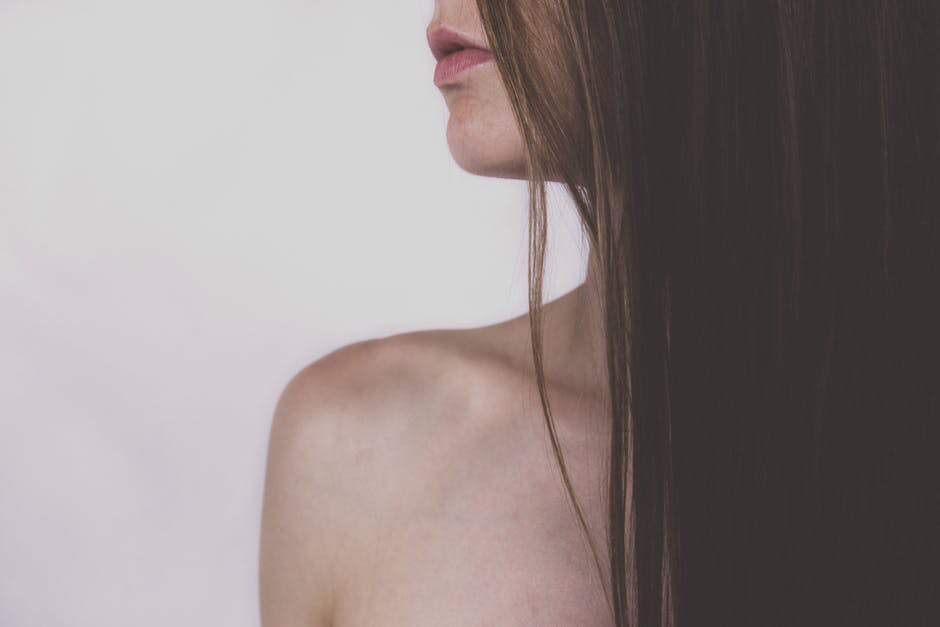 5 Signs You Need A Hair Makeover, Right Now!
"A woman who cuts her hair is about to change her life" – Coco Chanel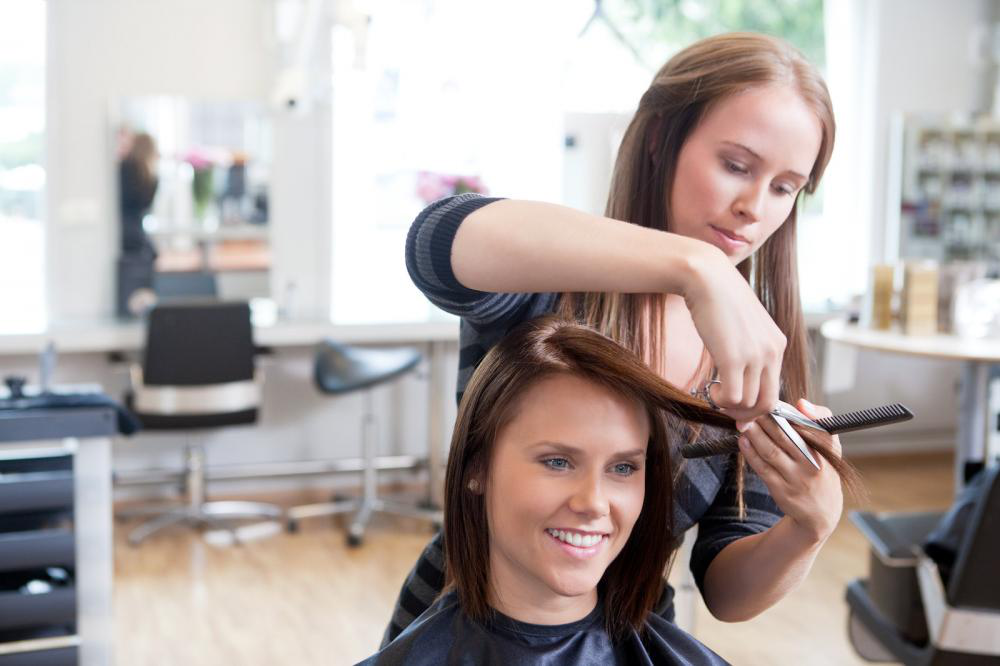 So you have a huge event coming up next week and you can't wait to rock the dress you've picked and matching heels to go with it! You want everything to look on point. Your SO will be thrown off and stunned by the whole glamorous look you have in mind!
As you picture the perfect look in your mind, running your fingers through your hair, wondering how to style it on the big day. But something seems off and you can't really place a finger on it. Sure, you've been complimented on your thick, luscious hair but it's been a while since your last trip to the salon and your hair is just looking…limp and dull.
Our hair is the most important accessory we wear. It represents who we are and speaks volumes (pun intended) about our personality even before we say something. If you're wondering whether it's time to visit your hair stylist, here are six reasons why you totally should!
The Malicious Split-Ends that Ruin the Entire Look
There's nothing worse than nasty split-ends ruining your hair, making it look dry, dull and damaged. Although proper hair care can help you avoid the demon that it is, sometimes split-ends can occur even when you take good care of your hair.
While the long-term solution is to keep your hair hydrated, nourished and deeply conditioned, a trim will help you get rid of the split-ends that are ruining your hair.
Your Hair Color Is Beginning to Look Brassy
Brassy and washed out hair color is just distasteful. It doesn't do wonders for your look and it looks unappealing no matter how well you style your hair. If your dye or highlights are fading out or have grown out longer than an inch from the roots, now is the best time to get an appointment for a touch-up!
Your Hair Looks Limp and Lacks Volume
Sleek long and shiny hair look ultra regal! But if your hair is thinning out due to hair loss or damage, you want to go in for a haircut.
A fresh cut or getting hair extensions can not only improve the texture of your hair but it can also make it look fuller and healthier.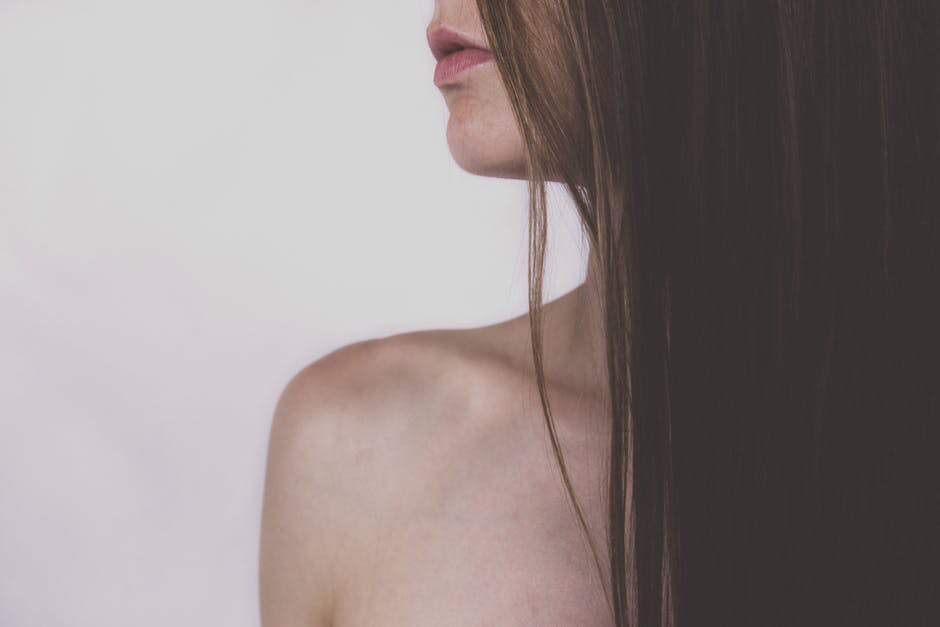 You Haven't Changed Your Hair for Years
Most of us develop a comfort-zone when we find a cut that's easy to manage
and looks good on us.
Unfortunately, too many of us stick with the same look for far too long, making us seem like we haven't changed in years. Changing up your style with a new look can be a much-welcomed change as a haircut can make you appear years younger!
It's Getting Really Difficult To Style Your Hair
Sometimes our hair can get the best of us when they get frizzy and too difficult to style, even after spending a good 20-25 minutes on them.
So if you're someone who's always caught sporting an up-do just because styling your hair is getting difficult, you may want to consider getting a keratin smoothing system that keeps your hair smooth, straight and manageable for up to three months!
Beauty Comes from The Inside…The Inside of a Hair Salon
If you're looking for a hair salon for men and women in Mississauga that offers excellent services as professional hair colorists, haircuts, hair extensions and hair treatments, visit GM Hair Design Color Specialist!
With a free of charge private room that's made available for the ladies who observe hijab, GM Hair Design is the best you can get in town!
For further details and information, visit their website or book an appointment by calling them at 647-470-464-4!