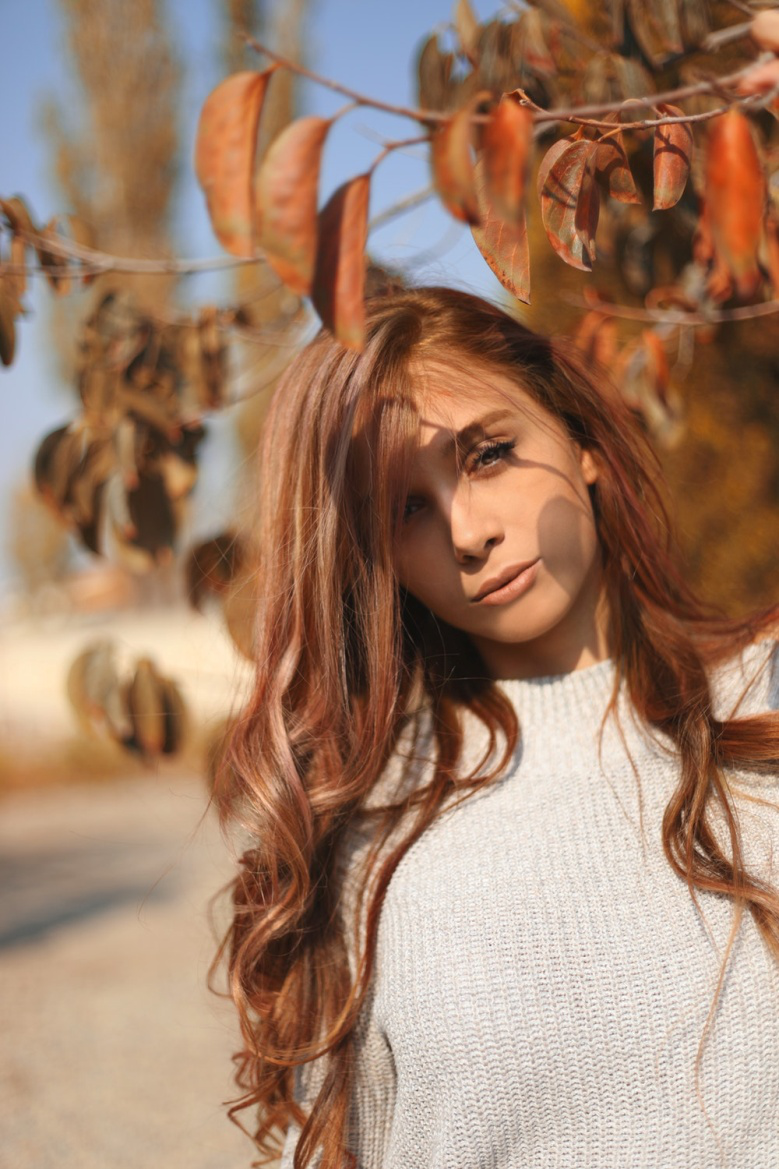 What's In: Balayage or Ombre?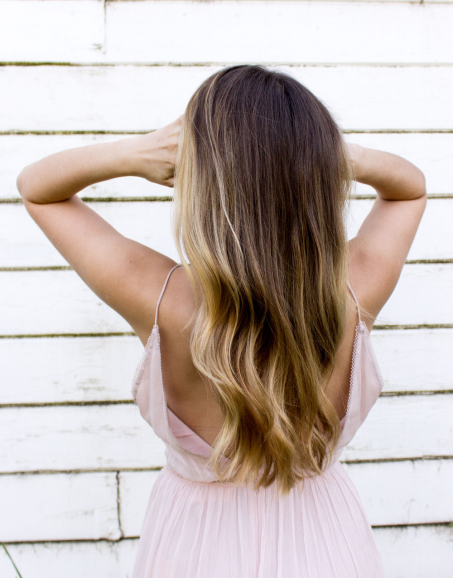 You might have heard of the silver grey streaks in trend these days which have brought aging grays back into fashion.
From a bold full kaleidoscope dye to balayage and ombre highlights, a lot is opted by hair stylists and models globally in fashion weeks.
Hair trends keep changing with the direction winds of fashion are blowing in. There is no certainty when it comes to knowing what is in fashion and what's not. If a celebrity is able to revive an old look with a unique twist, it becomes the next raging craze among fashion followers.
Here are a few trends that have driven people to the extent of dying and re-dying their hair multiple times in a year.
1. Iced-Caramel Highlights
Are you a fan of coffee? If you are, you're in luck because now you have a chance to dip your hair in coffee-colored dyes that will bring your dull hair back to life with a start (like a caffeine-buzz). This is a technique of balayage hair dying which allows for hair transformations to look equally exotic and attractive. Not only is this an excellent way to highlight your curls and waves but also gives your hair an overall sheen which is hard to miss!
  2. Butterbeer Dyes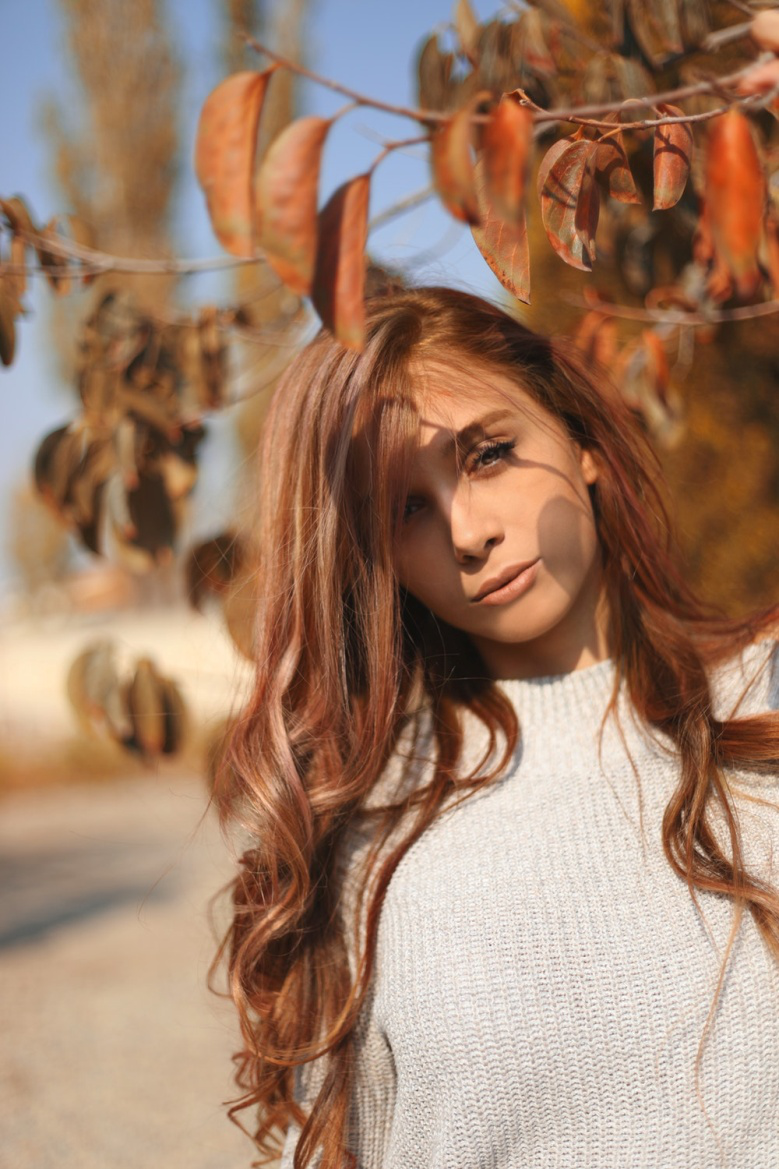 Want to give your dark hair a tint of auburn hues? If you are a Potterhead, there is a lot in store for you than just a hair transformation. This hair dye which infuses subdued shades of marigold and a sober orange makes you look straight out of Rowling's novel. Whopping a new spin on the balayage technique, this hair shade is breaking records across fashion markets and vanity trends.
3. Golden Blond
It seems as if golden blond hair shades with a tinge of honey never go out of fashion! Experimenting with ombre highlights, this look is created to add an appealing tint to the regular one-toned blond heads. Contrary to the ice-blond this is a warmer version of the same family. More into the gold, beige and honey-crimson color palette, the warmth that exudes from this hair dye adds another dimension to your personality.
Professionals at GM Hair Design and Color Specialist provide a hair style suited to every client with any hair color or type. Our salon is based in Mississauga, Ontario which offers hijab-friendly hair services, hair cuts for men, women and children, and hair dyeing services.
Let us welcome you in our salon and treat you with the best stylists in business to give your hair an amazing hair transformation!