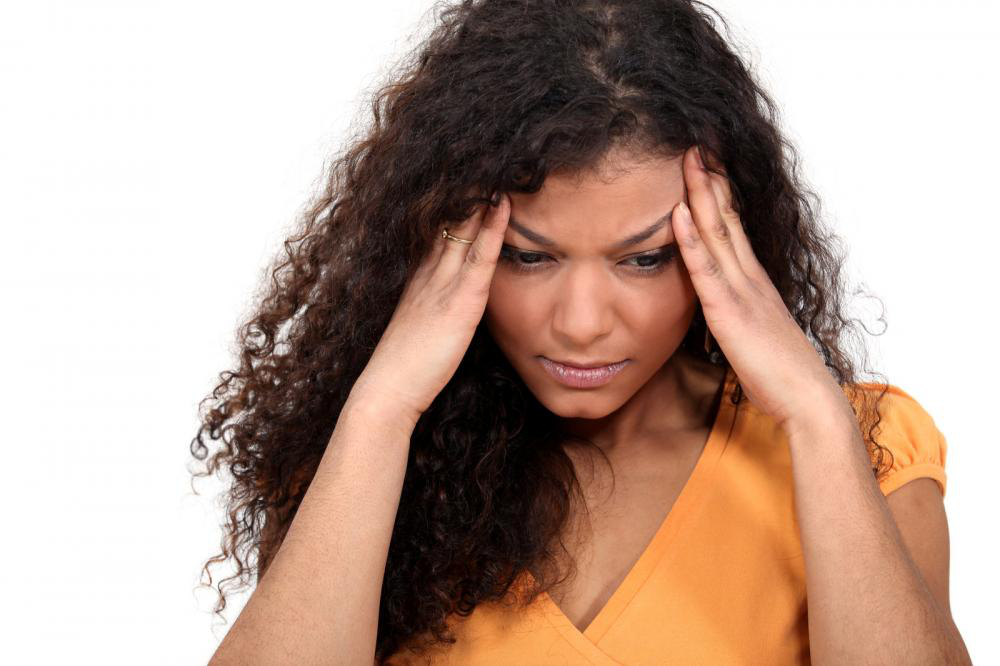 Are you tired of continuously de-tangling, taming and tying your frizzy curls?
Not everyone is born with silky smooth hair that lets your fingers comb through in one go. We know how hard it is for curly heads to manage their hair every day with the frizz getting out of hand and the head blowing up in an untidy mess!
Even though every hair is beautiful, the kind of beauty each wants differs from person to person.
Straightening your hair everyday is a tedious job if you have thick hair which takes hours to iron out, only to become static in a few minutes. Not to mention the extent of damage that it causes to your hair is often irreparable!
It is a dream for curly heads with charged, frizzy hair to have straight hair that would save them half the number of hours they invest every day in soothing them.
Not just that, no matter how tame the frizz, it is always easier to style straight hair because they never seem to look messy even after waking up from a long nap!
Here is how our salon is helping solve the problem of kinky curls with keratin treatment.
What Is Keratin?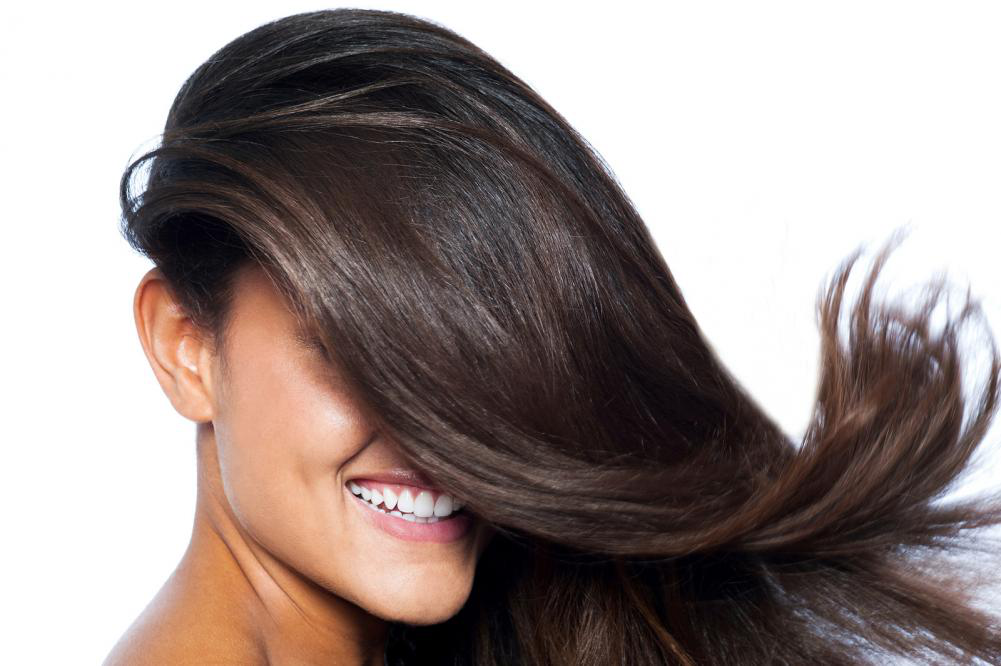 Keratin treatment is not like the regular hair straightening services that only last a wash until the curly blast is back!
Keratin itself is a fibrous protein that naturally exists in hair to seal it from humidity—a major reason why people get frizz in summers.
Excessive hair styling and using harsh products, exposing hair to UV and treating it with chemicals can steal the protein coating from hair, leaving cavity-like holes to develop in the shafts.
The most common hair type which experiences frizz is the porous one which makes the hair look damaged, dry and frizzy.
A keratin treatment fills holes left in place of protein-depletion with keratin to help recreate a protective layer on the hair.
After replenishing the protein requirements of the hair, shafts are left smooth and soft which feel silky to touch. Keratin not only helps soothe some of the kinky curls but also makes hair look bouncy and shiny!
How Is It Better Than Other Straightening Treatments?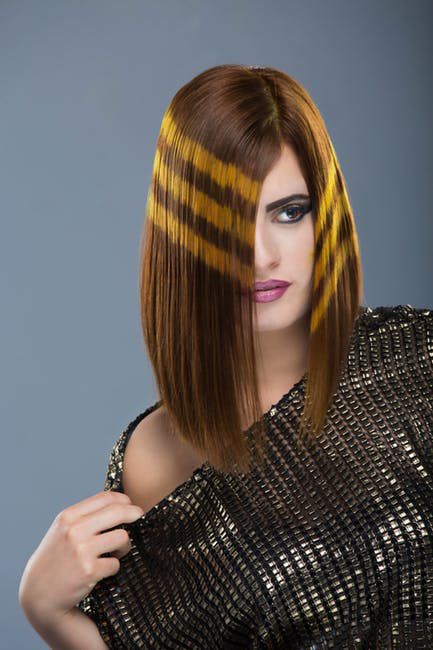 Straightening hair at high temperatures can be damaging to hair quality.
The way iron straightening and blow drying at extreme temperatures work is that the heat attacks the protein layer to damage protein bonds. This results in reshaping the natural structure of hair and makes it straight.
Not only do they intervene with the natural pattern of your hair but also leave an adverse impact on hair quality.
If you want to pick a better long-term solution for frizzy hair, keratin treatment will work wonders and make the difference visible!
A Keratin treatment helps restore the health and shine in your hair and avoids giving your curly hair an unnatural, straightened look. Keratin-treated hair can pass for both wavy and straight hair which also makes it easier to style.
 How Does It Work?
Keratin treatment is an organized process which transforms your hair, making you love touching them in four steps:
Pre-treatment Preparation
Application
Deep Treatment
Adjustment
During the pre-treatment phase, surface buildup is cleaned to expose cuticles for better penetration. Emulsifying shampoos are done to prepare hair for the treatment to follow.
During application, hydrolyzed keratin is put to strengthen keratin bonds which are absorbed deeper into the cuticles. For deep treatment, it is carefully applied to portions of hair using a comb for even distribution to avoid over saturation. This deeply fuses with the protein bonds to help repair damage and restore health.
The treatment is finalized with a straightening iron which locks the keratin straightening in the hair to make it resistant to humidity and depletion.
Professionals at GM Hair Design and Color Specialist provide hair treatments for every hair type. Our salon is based in Mississauga, Ontario which offers hijab-friendly hair services, hair cuts for men, women and children, and hair dyeing services.
Let us welcome you in our salon and treat you with the best stylists in business to give your frizzy curls an unbelievable hair transformation!