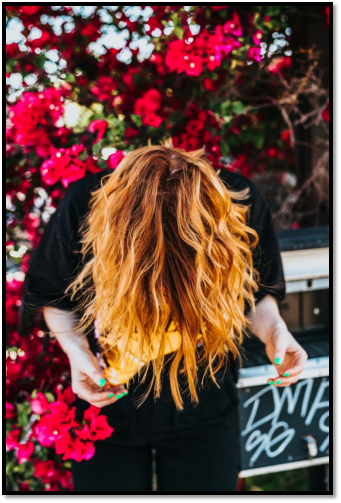 Short Hair, Don't Care – A Guide to Hair Extensions for Pixies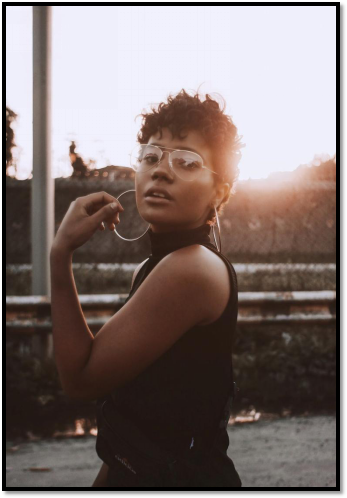 Hey, just because you've had short hair your whole life, doesn't mean you aren't tempted to get those Rapunzel-like tresses every once in a while!
Only, with those long, luscious locks, you can't really get a haircut that would help you get the acquired style. Of course, you can't wait years for your hair to grow long either because it's too much maintenance (and no one's got the time for that!)
Your next best step is to get hair extensions.
But the question here is – will they even work with your pixie cut?
The Short Answer is…
Yes, they will! But only if you know which extensions will suit your hair texture, hair style and length!
From a style standpoint, your best options are clip-on extensions. All you have to do is clip them in and you're done. And when you don't need to use them, you can take them out and set them aside. With this option, there really isn't any fear of damage or hair ripping.
But be sure to maintain a bare minimum of care. Don't wear them to the gym, or to bed. Also wash them with special shampoo so they remain healthy and strong.
A Note on Color
Try getting single-tone color hair extensions so they can match. Yes, you can get two-tones and even ombré hair, but getting that look might be a bit harder. Your best chance at getting natural-looking hair extensions is to work with a professional hair colorist, one who knows how to create a mixed, blended natural effect with hair extensions.
Installing Hair Extensions 101
If you've bought hair extensions already, here's how you should put them on:
Start by pulling back almost all of your hair, except for a small section

at the bottom

Backcomb it heavily, and pin it up using bobby pins
Start by clipping the first layer of extensions right above that section (if you have dark and light extensions, clip the darker colors at the bottom)
Gradually, layer up the extensions with the lightest color on top
After layering two sections, place the third at the natural hair, right above your ears
Note that you can layer the darker extensions in strategic places
These extensions should go up to the middle of your forehead
Tease the sections of hair above your extensions so they cover the clips
For added effect, gently curl your hair for a more natural look
Now, this process may seem difficult at the start. But once you get the hang of it, you'll be able to put your extensions in and take them out with ease.
Need Hair Help?
Come to GM Hair Design Color Specialist!
Offering special hair color, cutting and styling services to all in Mississauga, GM Hair Design Color Specialist is your best choice if you seek consultation and services for hair extensions.