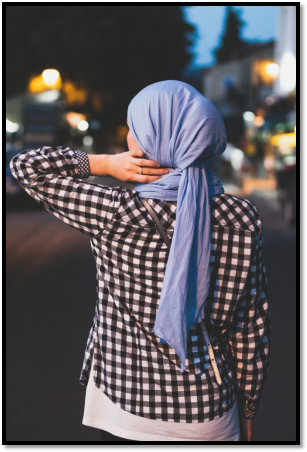 Hijab Hair Care Tips to Keep Your Covered Hair Luscious and Healthy
You'd think that because you've covered your hair with a Hijab, you wouldn't h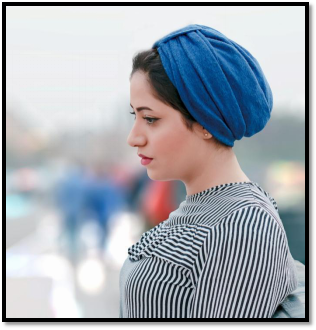 ave to think about any damage to your darling locks.
Yet, as time goes by, you notice that your once-shiny tresses are now losing their sheen, becoming rougher and even *gasp* falling in clumps!
There has got to be a way through which you can keep your hair luscious and healthy, while keeping them modestly covered.
Luckily for you, we asked some experts in the hair care field on what their opinions were!
Here's what the Experts Had to Say!
– Don't Tie Up Your Wet Hair
Tying your wet hair damages your follicle roots, and makes them weaker since they don't get the chance to dry naturally. And when they do dry out, you end up getting the dreaded Hijab hair, which is when your hair ends up flat and limp, stuck to your scalp because of your tightly wrapped cover.
If you have to wash your hair, do so at least a few hours before going out. Or wait until you get home. Don't sacrifice your hair health.
– Sit Outside in the Sun
For obvious reasons, your head and scalp will not get as much sunlight as it should. If you're able to, go sit outside in the sun for at least a half hour every week. If you can't go out, open up the curtains or stand in the balcony and get yourself some much-needed vitamin D.
– Open them Up
When at home, or in an environment where you can take your Hijab off, do so and take your hair tie out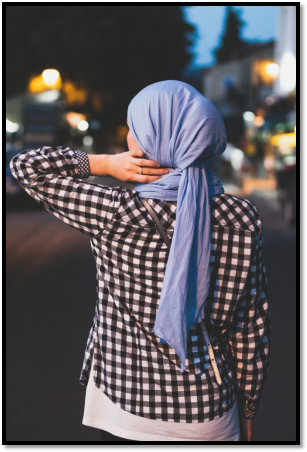 as well.Run your fingers through your strands and massage your scalp to get that circulation going.
On a
verage, women wear the Hijab for several hours during the day. That's several hours where your hair is tightly wound, and not getting the circulation it needs. Either take it off at home, or tie it a bit loosely to air your hair out.
– Get Trimmings every 4 to 6 Weeks
Sure, if you dream about getting Rapunzel-like locks one day, go for it. If not, have them trimmed every 4-6 weeks to get rid of the split ends. Do not ignore your hair length otherwise the split ends will cause undue damage.
– Get Special Hair Care Treatments
For example, if you have frizzy, damaged hair, get a Keratin smoothing treatment done to bring back its shine and texture.
However, when choosing a salon for your treatment, always go with one that specializes in hair care treatments. Hijab-friendly salons in Mississauga such as GM Hair Design Color Specialist are the best choice for dedicated hair care, since we cater to Hijab wearing women as well. We know how to treat your hair so they remain smooth and healthy, even if you wear your Hijab for hours at a time.
The Bottom Line
Care for your hair!
If you want to color your hair, go to a professional hair colorist, instead of using the box dye. Wear hair-friendly scarves and follow the tips we've mentioned above.
Bring your once-luscious locks back to their former glory!